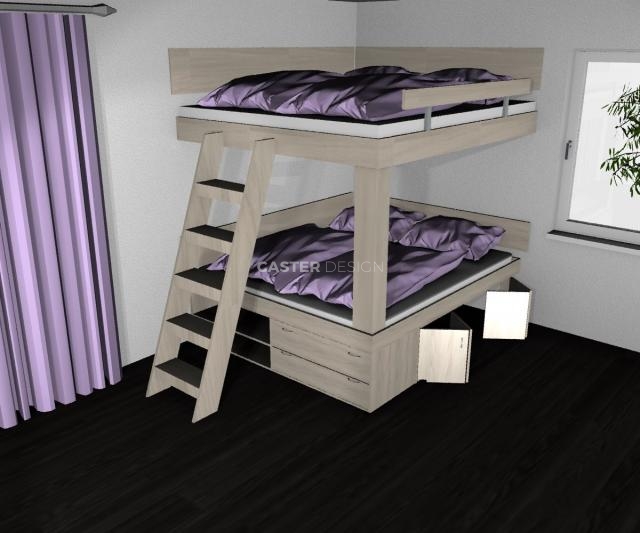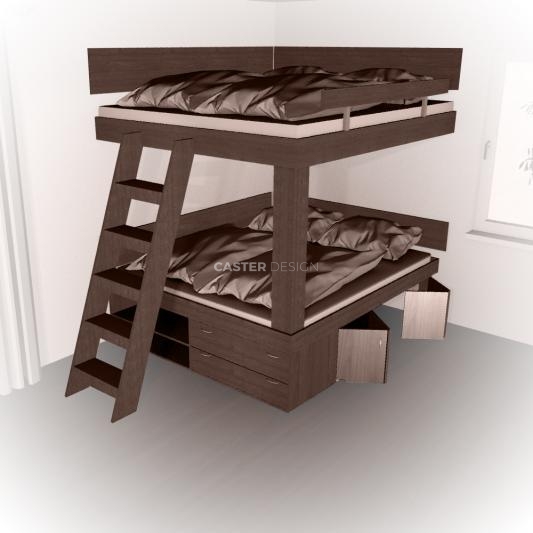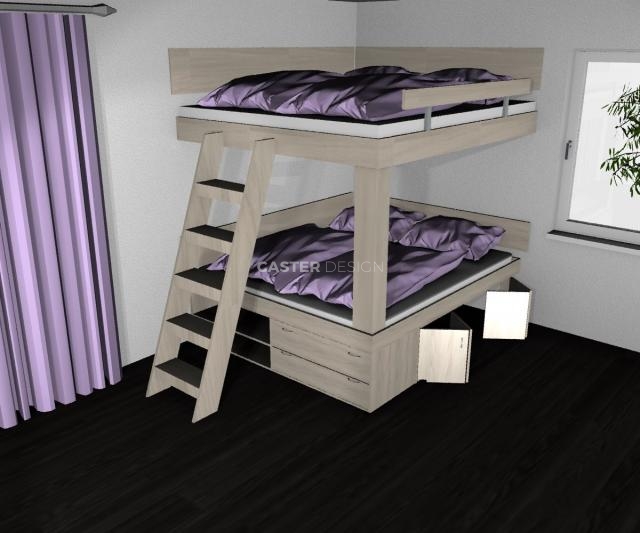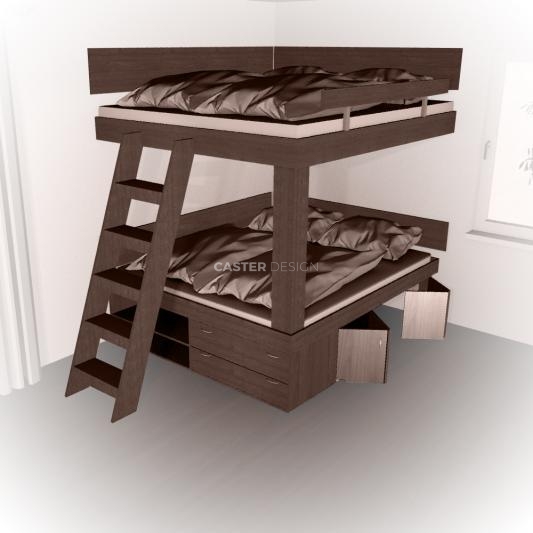 Package includes
bed including slatted bed frame
wall mounted headboards included
stairs, support leg
hand rails
cabinets and breaking doors
Product description
steel bearing construction (weight capacity up to 500 kilos)
expansion plug anchoring into adjacent walls (prevents unwanted swinging, high rigidity)
high level of customization, custom-made modifications (nook, various angle options)
add-on cabinets and shelves
bearing construction with lifetime warranty
LED lights in bed's underside available as an option
Slatted bed frames with 100 kg weight capacity per bed included as standard. For heavier weights please consider reinforced slatted bed frames or plank frames
---
You can also choose accessories available for a particular bed model.
4 x 3W LED spotlights in aluminum stylish design.
Mattresses by an Italian manufacturer with the best quality / thickness / price ratio.
Orientation:
Left
In a space
Right
Height of the bed is measured from the bottom edge of it (max: height of the room - 100cm)
Accessories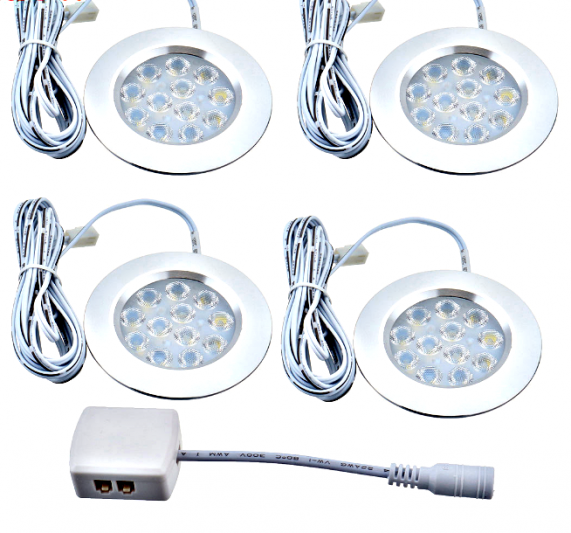 4 x Led light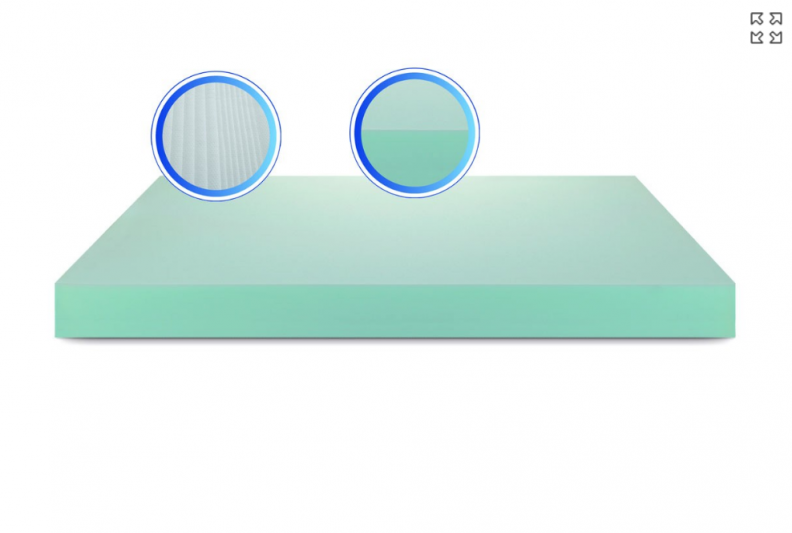 Mattress HR-Life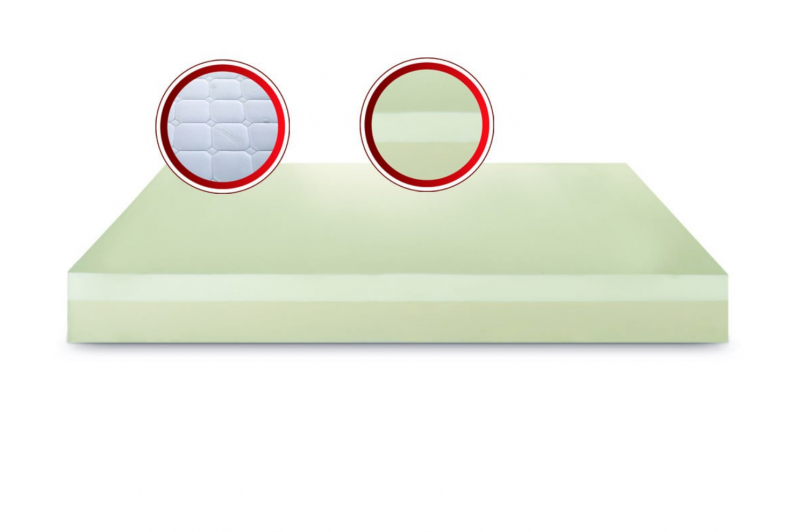 Mattress New Dream Easy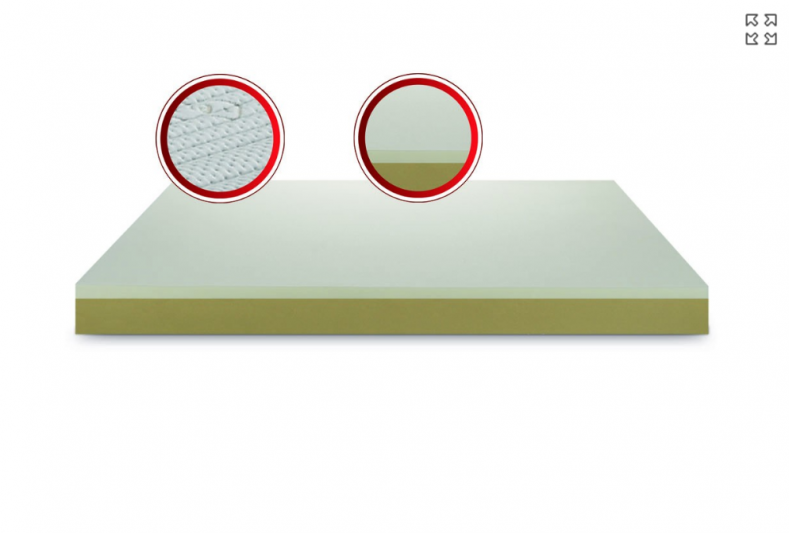 Mattress New Memory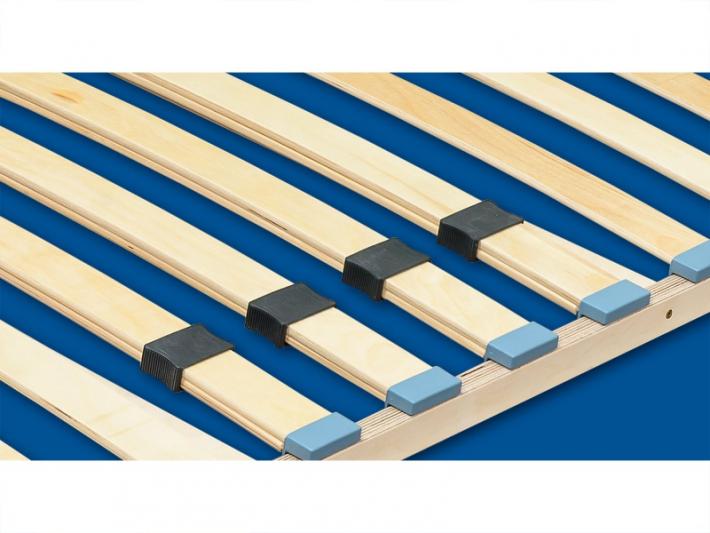 strengthened slatted base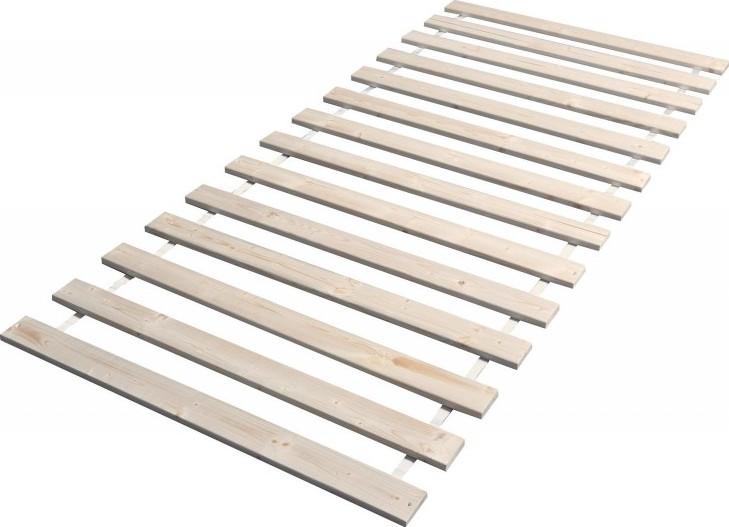 Bed base 140 Kg
0 accesories selected
View all - Accessories
If you choose a double bed you need to order 2 mattresses.
Texture - laminate
Texture - wood
Decorative Laminates rank among the most common materials when it comes to furniture manufacturing. It is modern, robust and tear and wear resistant material. You can choose from a vast number of decors by German and Austrian manufacturers.
Wood veneer is a natural material. The price of wood veneer includes sanding and 3 layers of wood oil treatment.

Black U999 ST2

Diamond Grey U963 ST9

Platinum White W980 SM

Dust Grey U732 ST9 Premium White W1000 ST9 Basic White W908 SM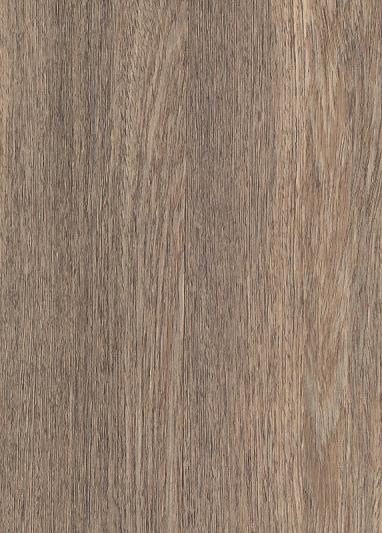 Grey-Beige Bamenda H1115 ST12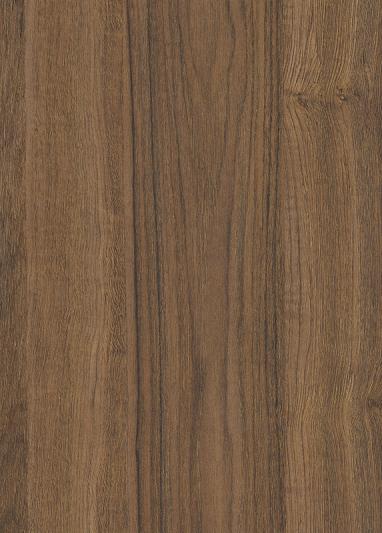 Antique Brown Borneo H3048 ST10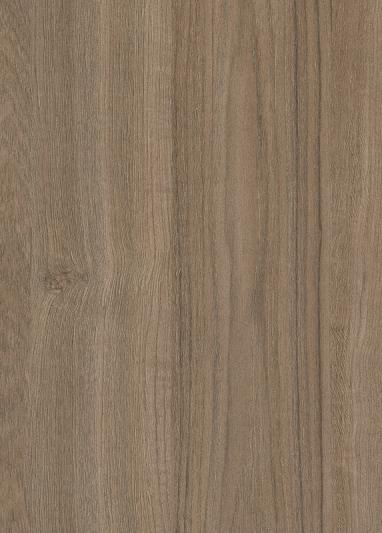 Truffle Brown Borneo H3047 ST10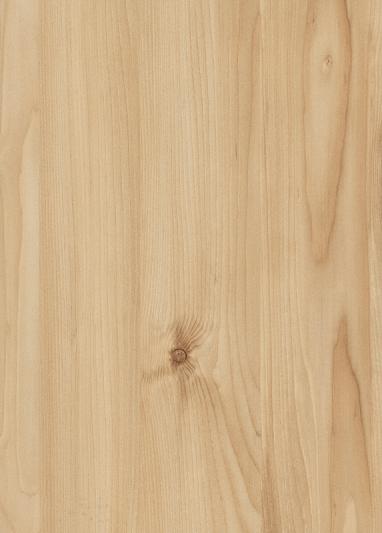 Alpine Pine H1444 ST9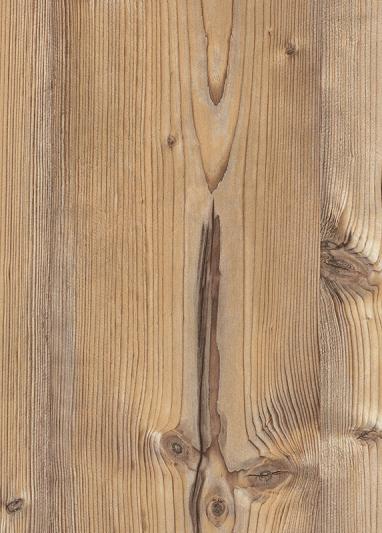 Bramberg Pine H1487 ST22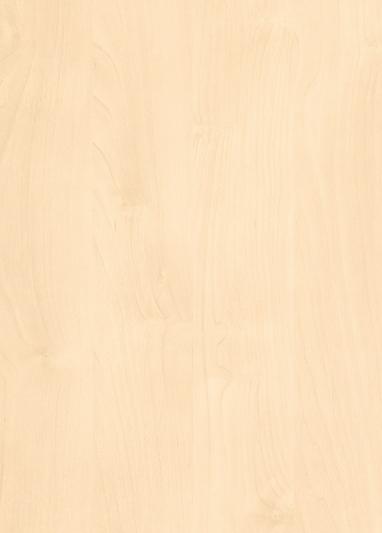 Mainau Birch H1733 ST9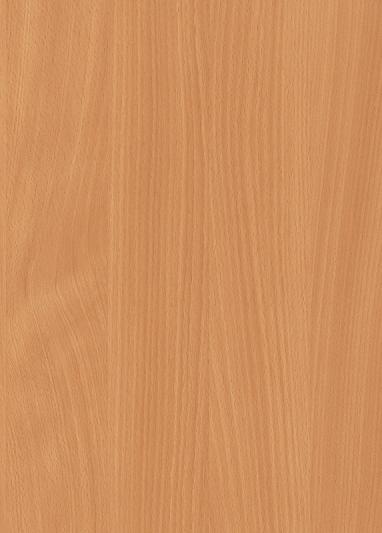 Bavarian Beech H1511 ST15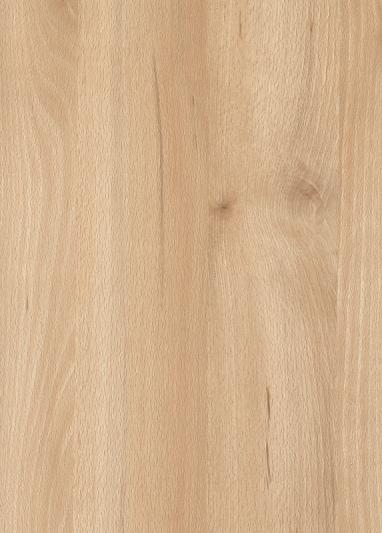 Natural Country Beech H3991 ST10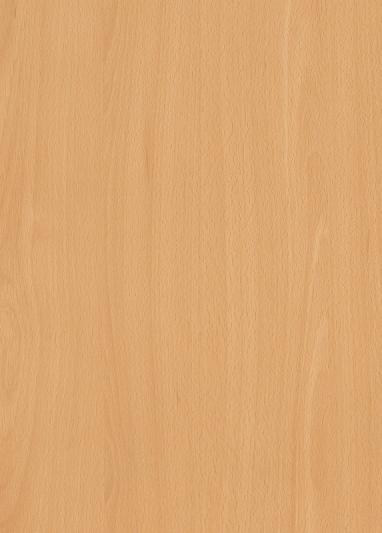 Ellmau Beech H1582 ST15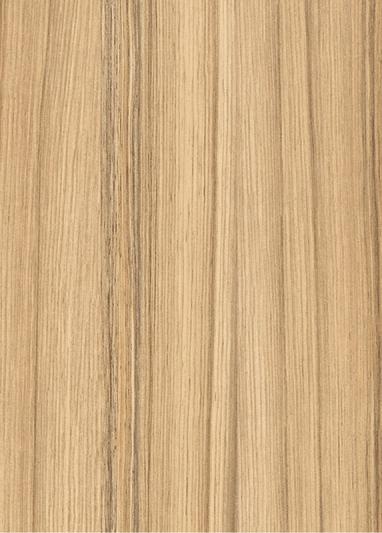 Coco Bolo H3012 ST22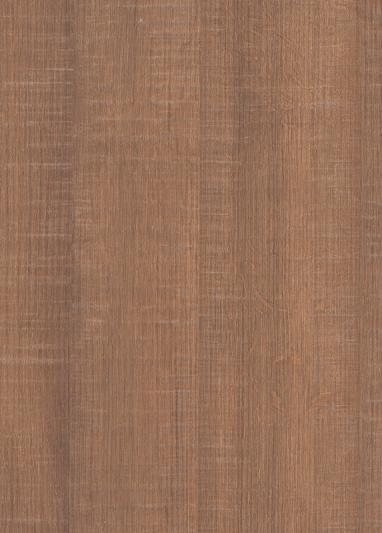 Brown Arizona Oak H1151 ST10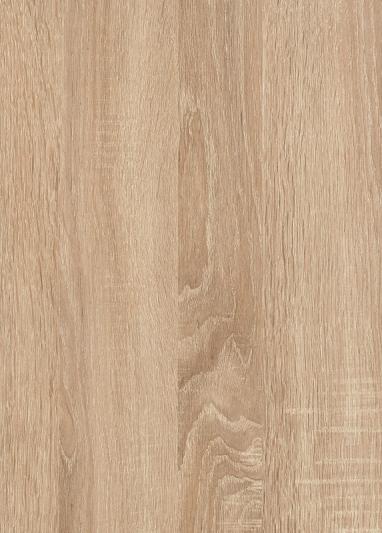 Natural Bardolino Oak H1145 ST10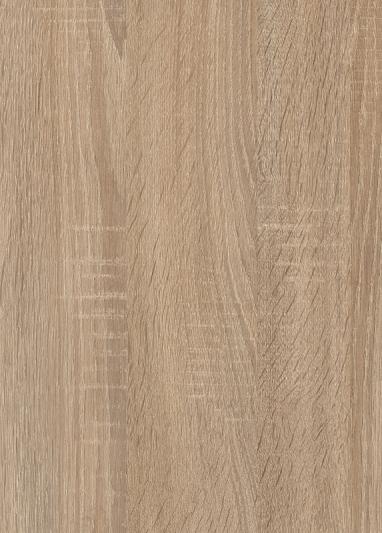 Grey Bardolino Oak H1146 ST10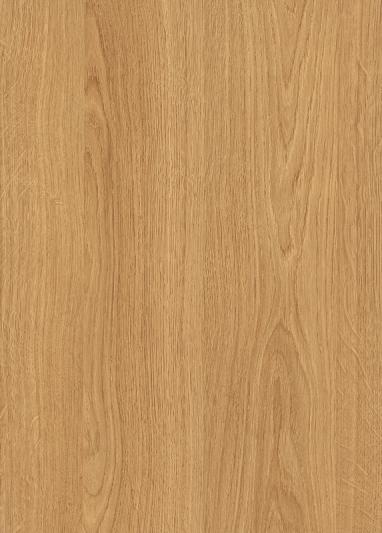 Natural Corbridge Oak H3395 ST12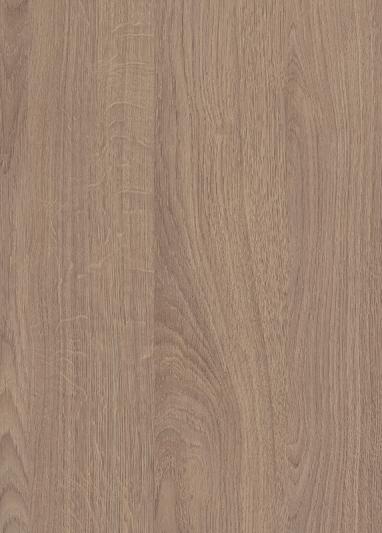 Grey Corbridge Oak H3156 ST12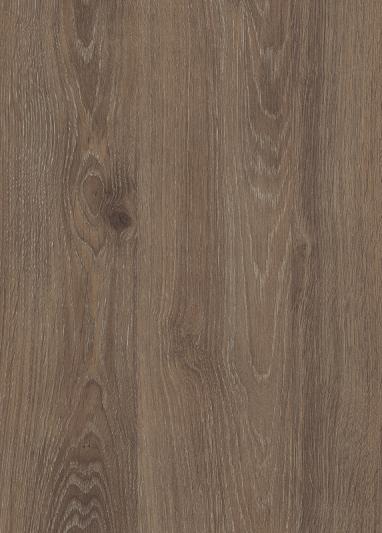 Truffle Brown Davos Oak H3133 ST12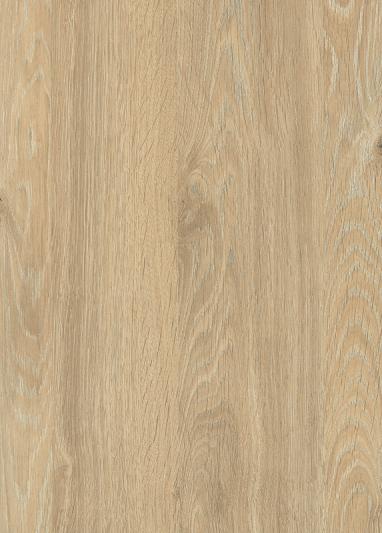 Natural Davos Oak H3131 ST12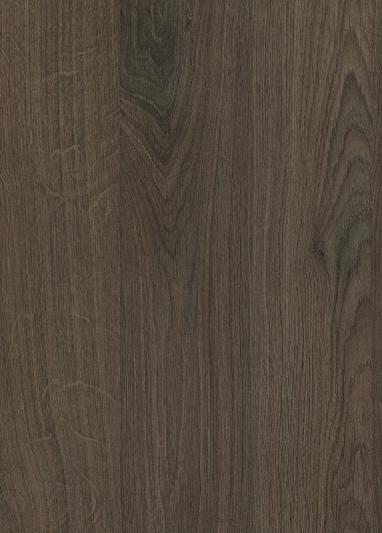 Graphite Denver Oak H1387 ST10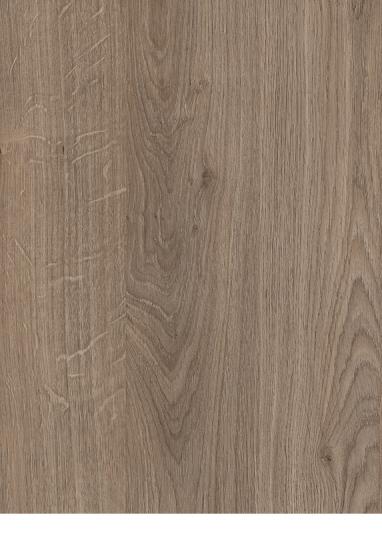 Truffle Brown Denver Oak H1399 ST10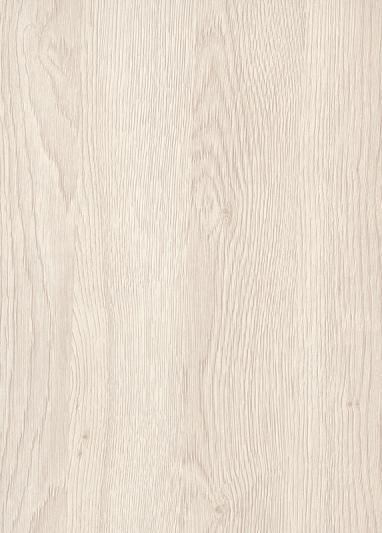 White Gladstone Oak H3335 ST28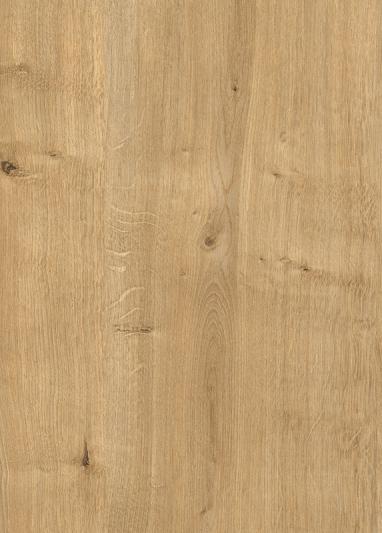 Natural Hamilton Oak H3303 ST10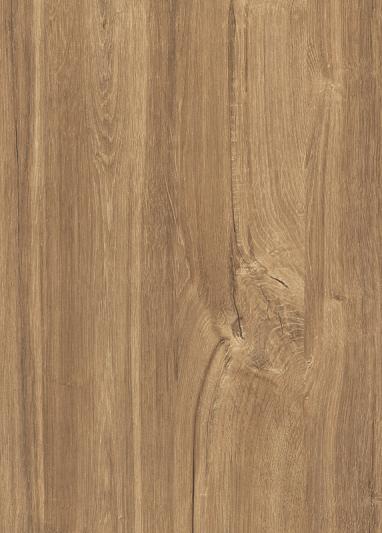 Brown Kansas Oak H1113 ST10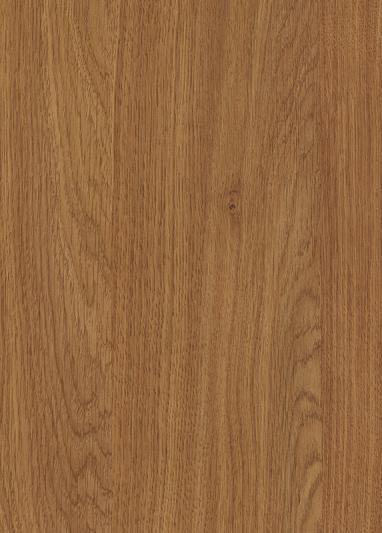 Cognac Kendal Oak H3398 ST12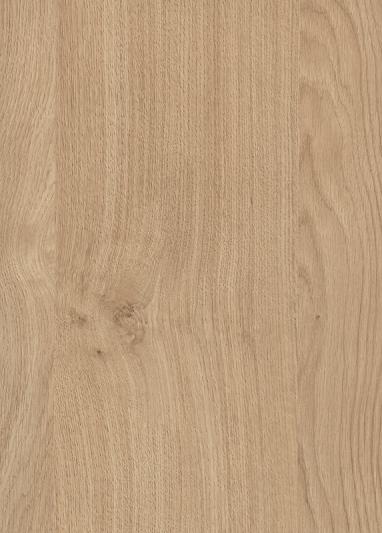 Natural Kendal Oak H3170 ST12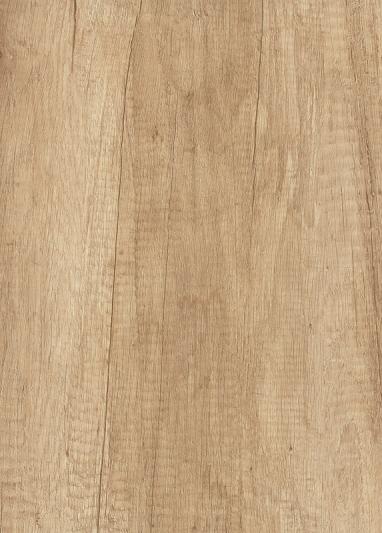 Natural Lancaster Oak H3331 ST9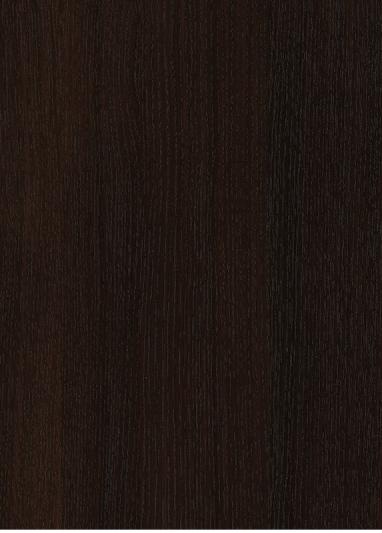 Black-Brown Sorano Oak H1137 ST12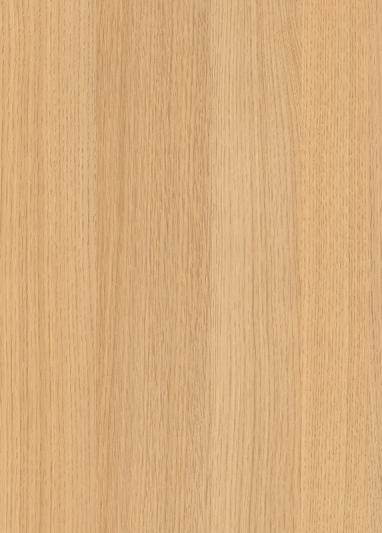 Light Sorano Oak H1334 ST9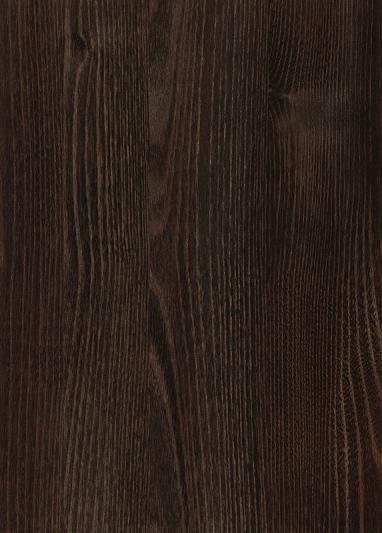 Black-Brown Thermo Oak H1199 ST12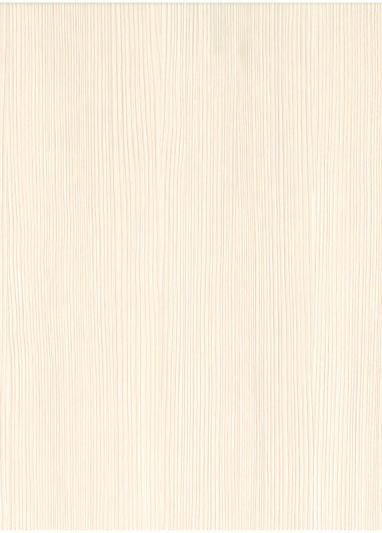 Fineline Cream H1424 ST22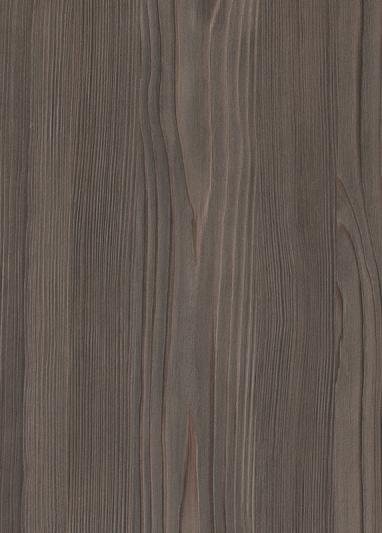 Lava Grey Fleetwood H3453 ST22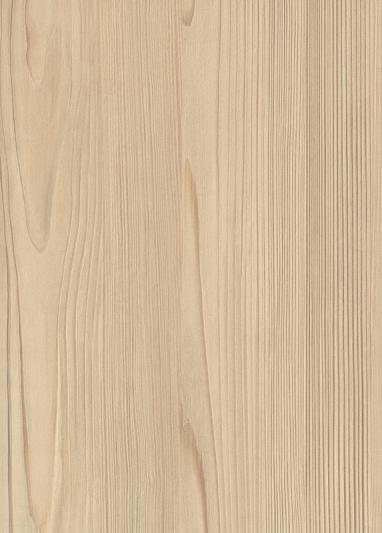 Champagne Fleetwood H3451 ST22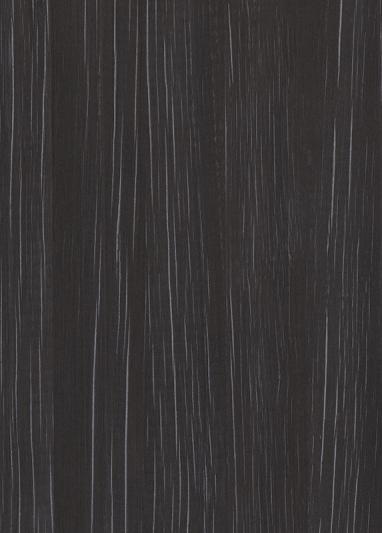 Graphitewood H1123 ST22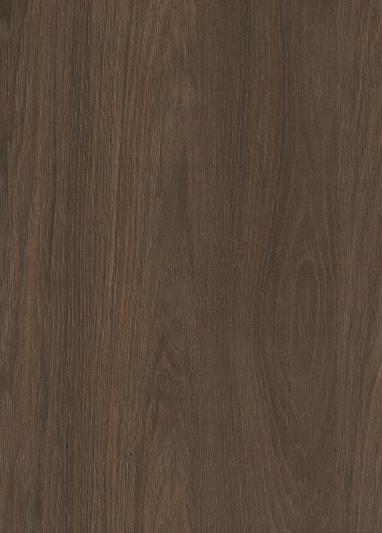 Brown Hickory H3732 ST10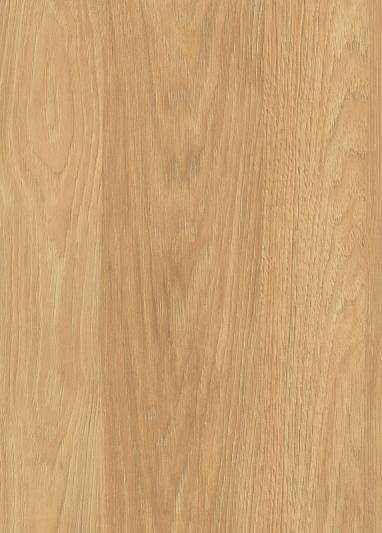 Natural Hickory H3730 ST10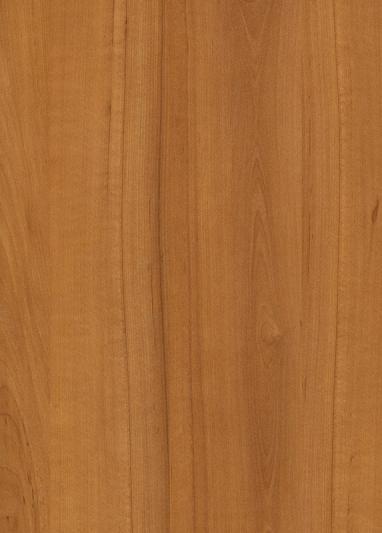 Lindau Pearwood H3113 ST15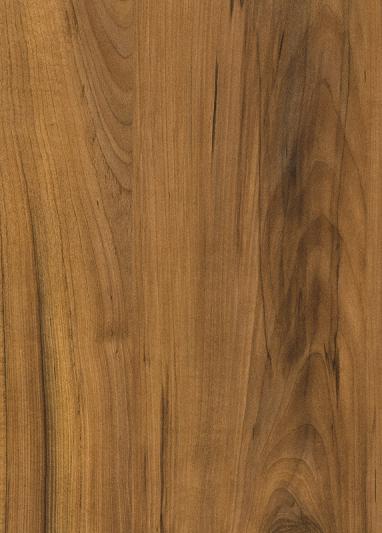 Tirano Pearwood H3114 ST9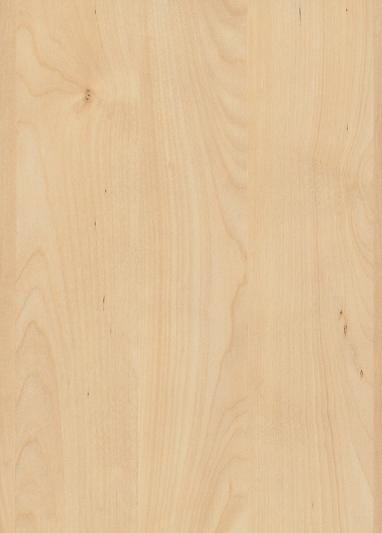 Natural Mandal Maple H3840 ST9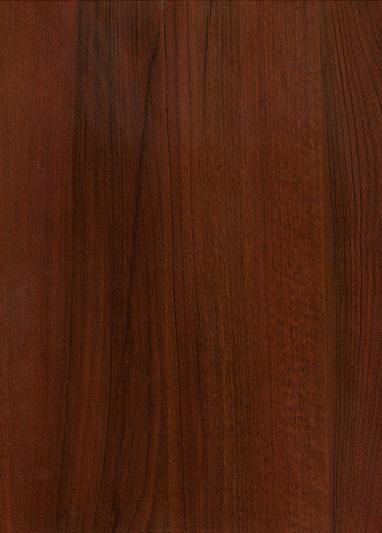 Mahogany H3080 ST15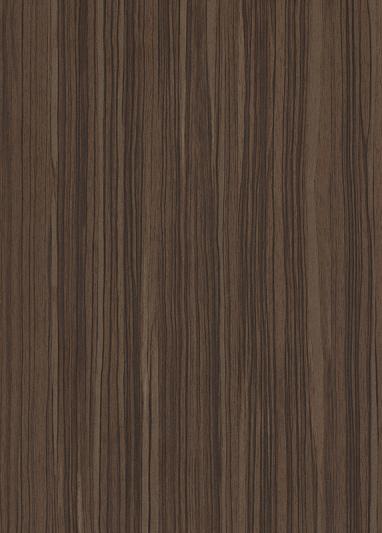 Mocha Macassar H1101 ST12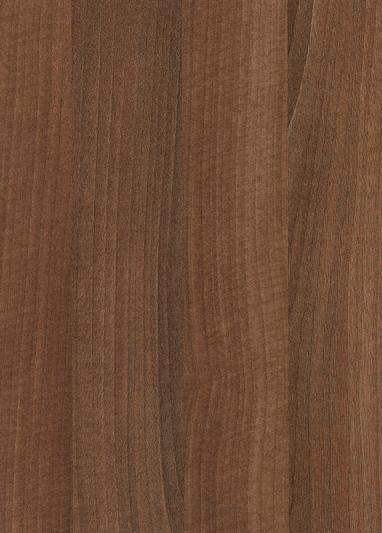 Tobacco Aida Walnut H3704 ST15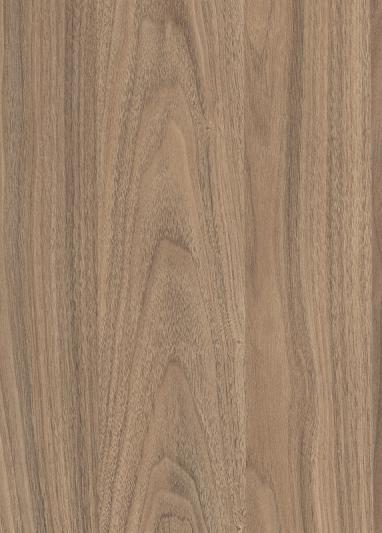 Bleached Carini Walnut H3773 ST9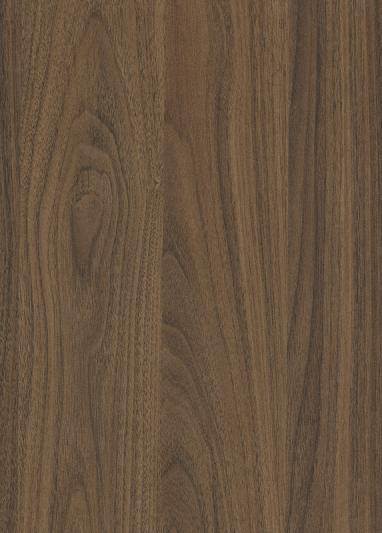 Tobacco Carini Walnut H3711 ST9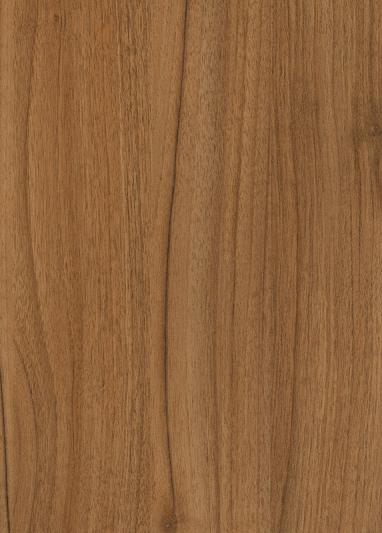 Natural Dijon Walnut H3734 ST9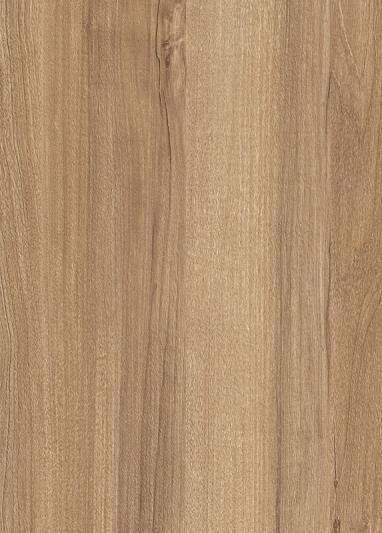 Natural Pacific Walnut H3700 ST10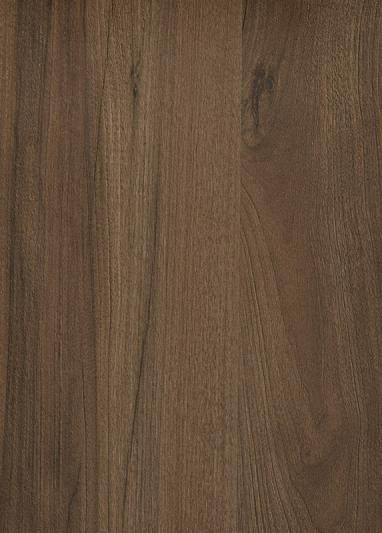 Tobacco Pacific Walnut H3702 ST10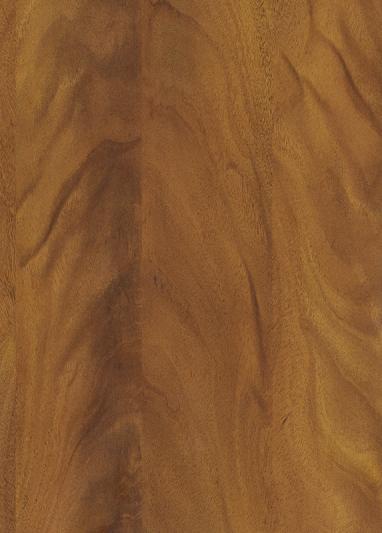 Ribera Walnut H1114 ST9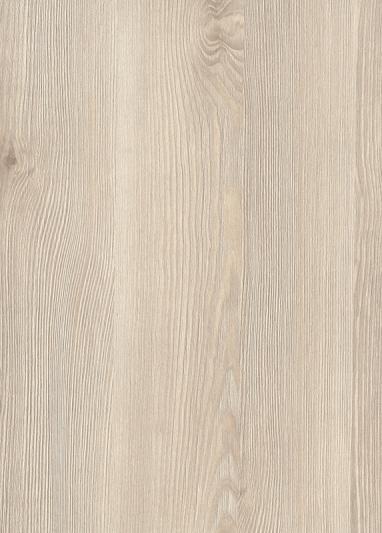 White Aland Pine H3430 ST22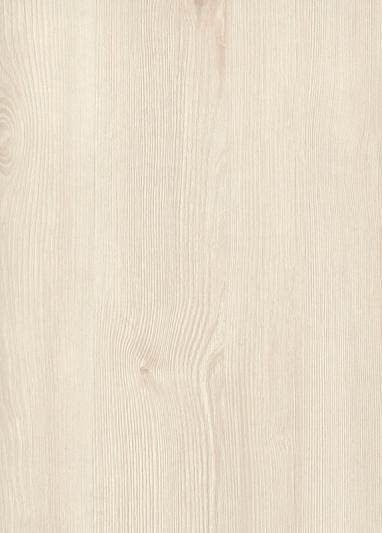 Polar Aland Pine H3433 ST22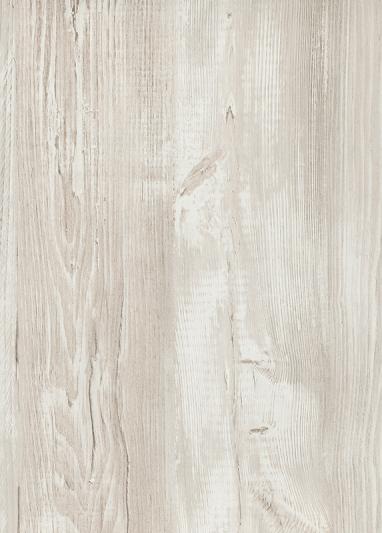 Cascina Pine H1401 ST22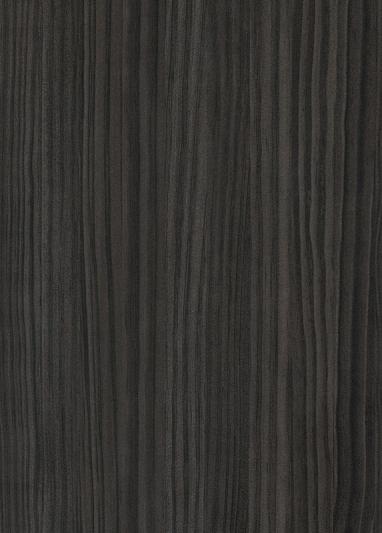 Black Havana Pine H3081 ST22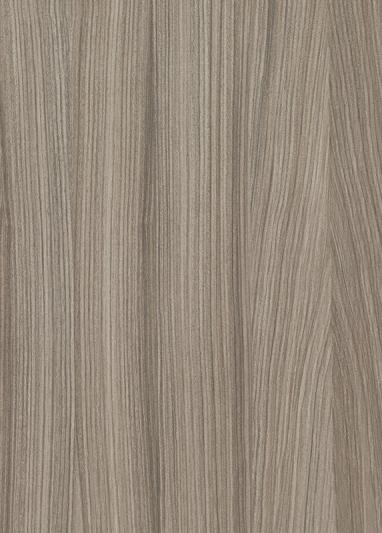 Shorewood H3090 ST22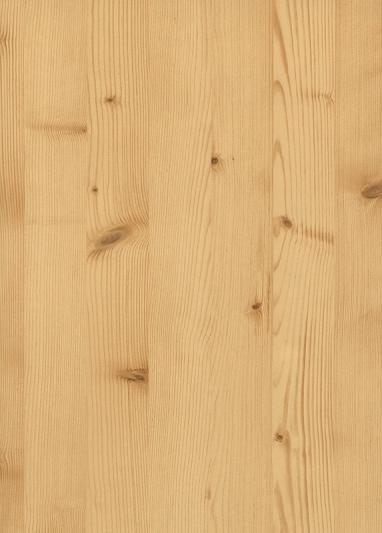 Natural Pine H3470 ST22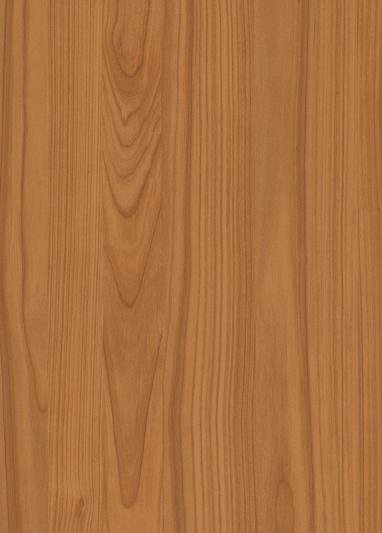 Locarno Cherry H1636 ST12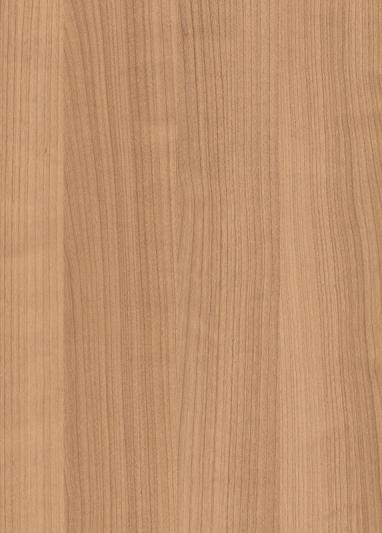 Verona Cherry H1615 ST9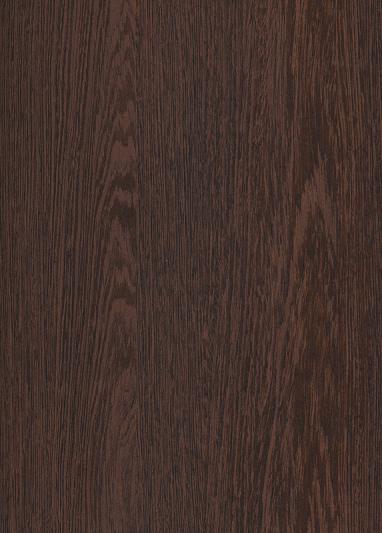 Dark Bamenda Wenge H1116 ST12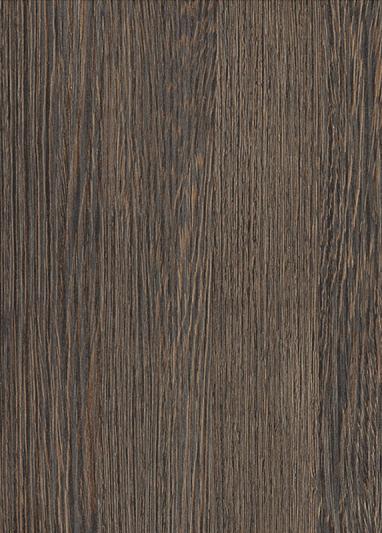 Mali Wenge H3058 ST22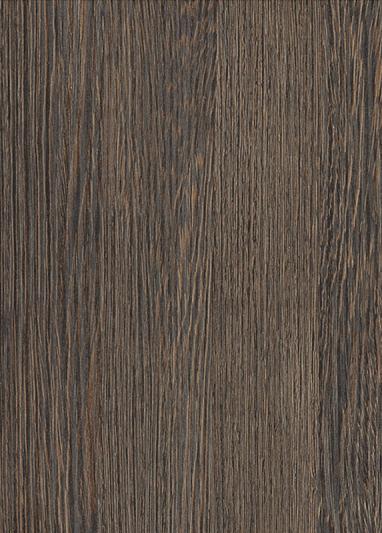 Whitewood H1122 ST22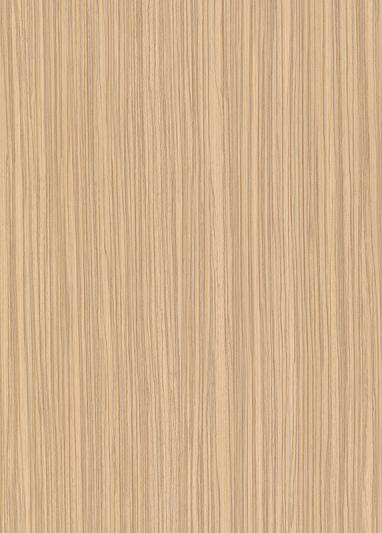 Sand Zebrano H3006 ST22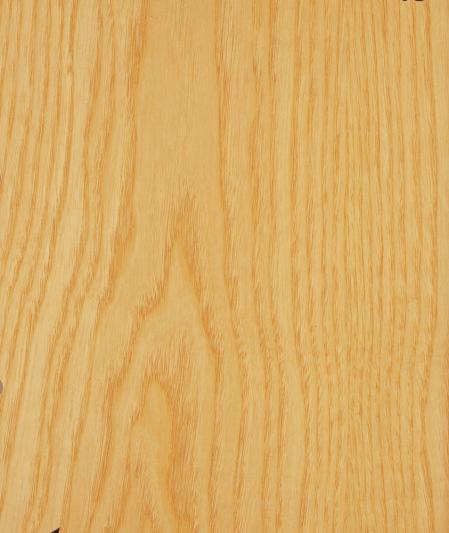 ASH WHITE 2.19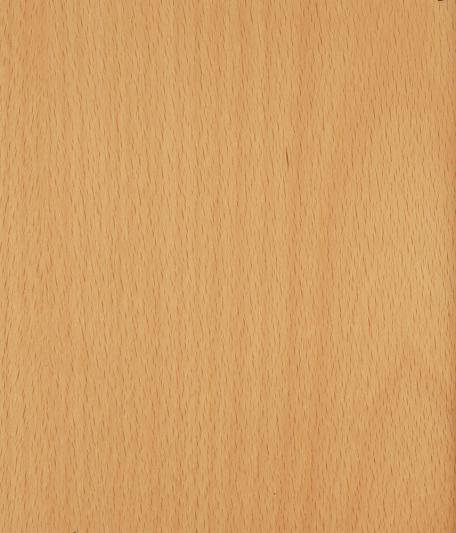 BEECH STEAMED 3.11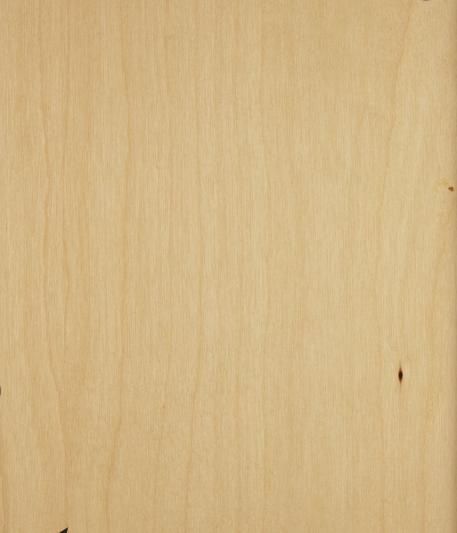 BIRCH HALF ROTARY CUT 2.09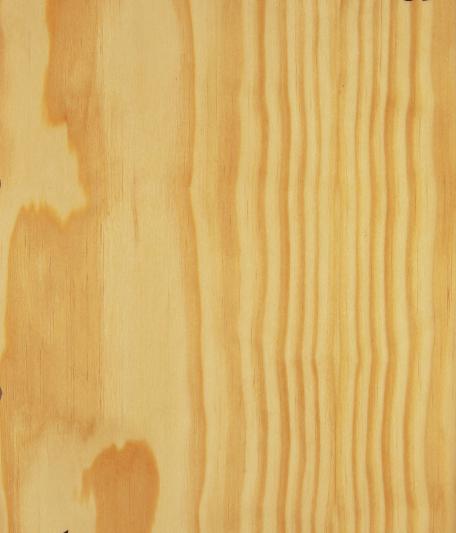 CAROLINA PINE 2.14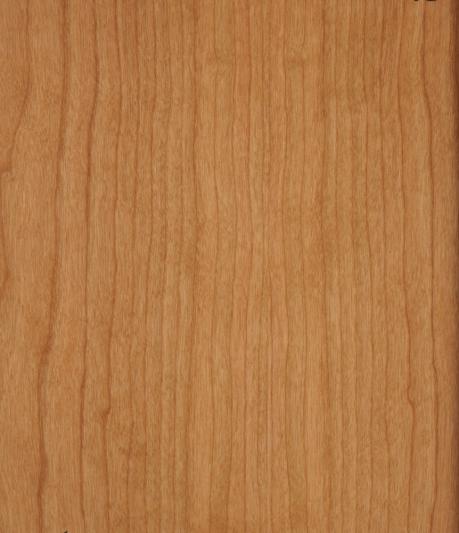 CHERRY US 5.08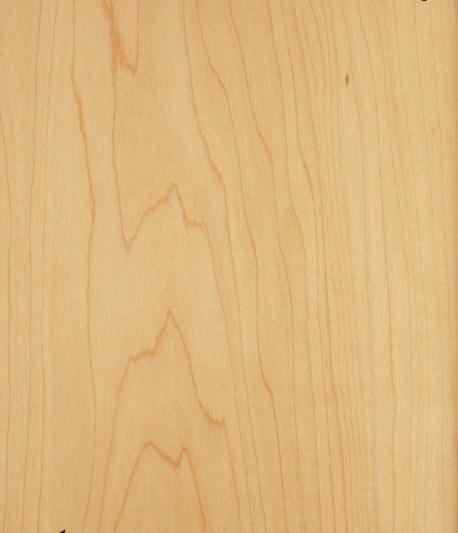 MAPLE 2.28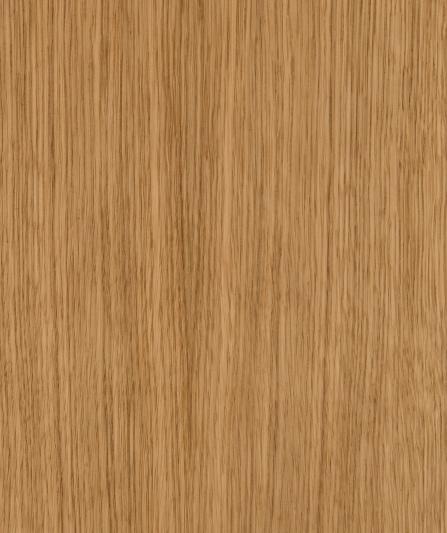 OAK QUARTER 3.47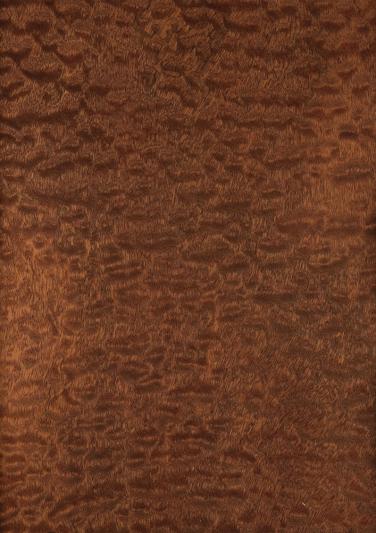 SAPELE POMMELÉ 4.08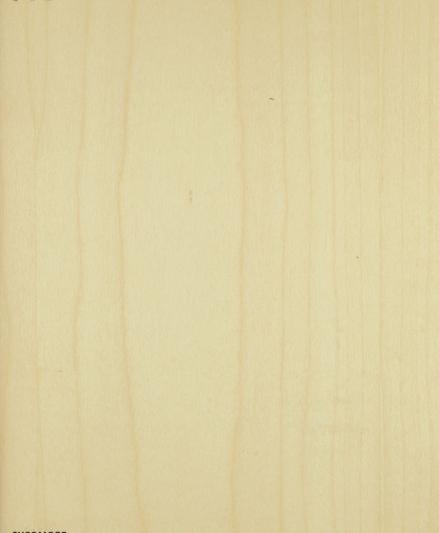 SYCAMORE 2.38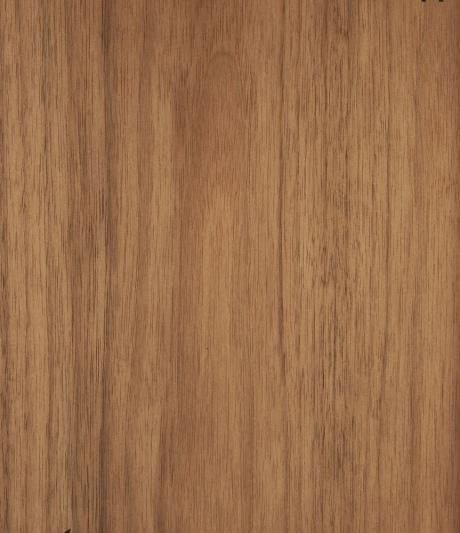 WALNUT AMERICAN 3.33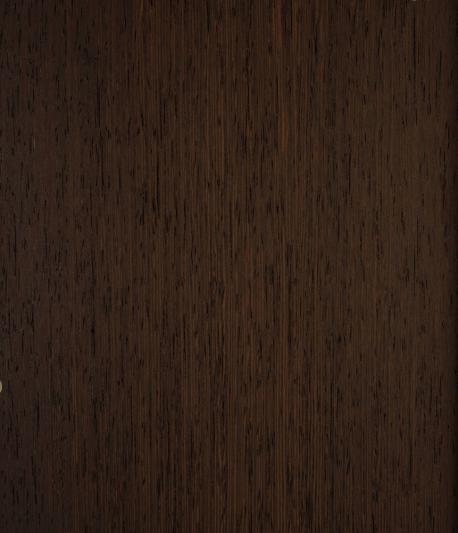 WENGE 4.10
View all - laminate
View all - hardwood
EN
---
Send us a photo, the floor plan of your room or a photo of a project with suggestions for modification...

You can count on us with recommendations, proposals and budget considerations: info@casterdesign.de